Contact Me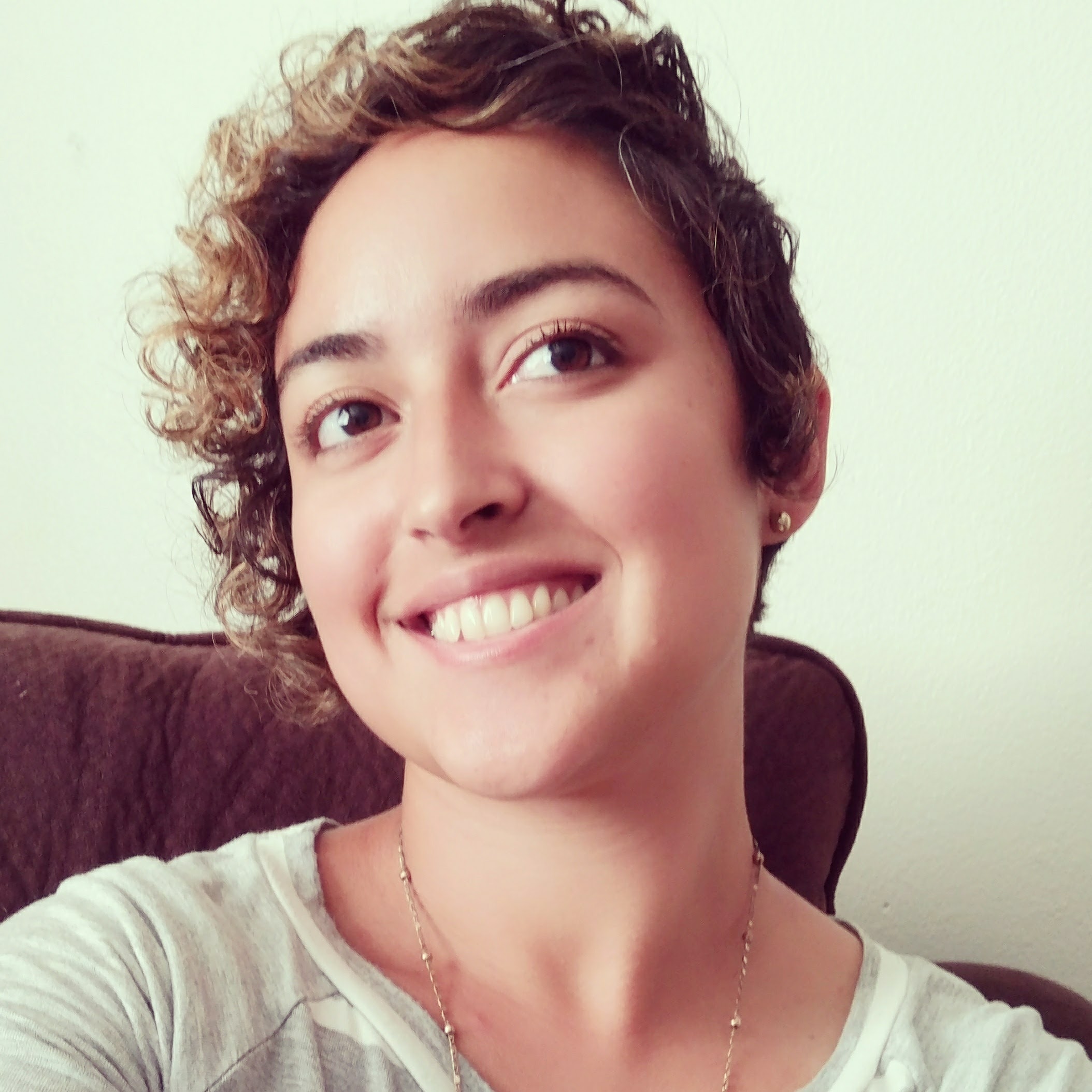 I'm a freelance illustrator whose passion for nature and pretty pictures will sometimes translate into written stories. When I'm not daydreaming, I'm busy being a mom.
The Time Key is my first novel and I'm currently working on a time-travel trilogy.
Have a question about my work? I'd love to hear from you!