Pre-order Now!
After nearly 7 years since The Time Key's publication, a new adventure begins. Follow Mark Gilmore, World War One medic on the Western Front, in his journey through war and time. I can't wait for you all to read this story!
Coming March 31!
Strange things happen when you walk into strange woods.
Which is what Mark Gilmore, a World War One medic on the Western Front, discovers when his unit enters Passerelle Wood in the summer of 1916. He enlisted to escape his past, but in Passerelle, that will be harder than he knows.

Tasked with finding a company that vanished without a trace, Mark's unit plunges into a forest known for countless disappearances. But Passerelle Wood hides danger, secrets, and a time-warping fate for anyone who steps foot inside.

When Mark rescues a young child—one that seems to have appeared from thin air—he crosses paths with forces he couldn't have imagined. Now, he's on the run from the men hunting the child, the time-twisting consequences of Passerelle, and the secrets of his past that he came to France to forget.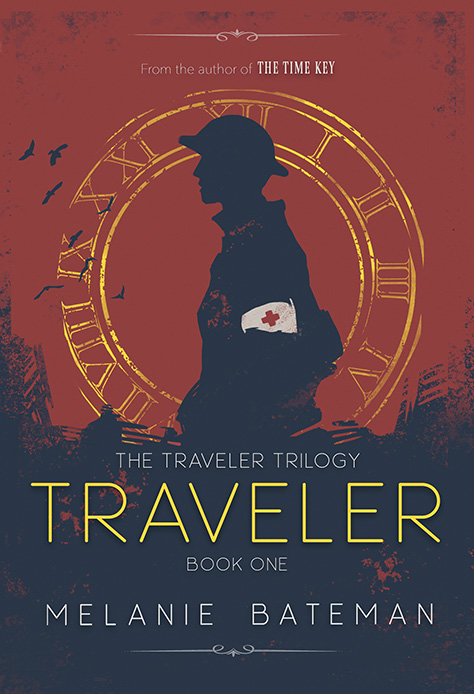 If you're interested in being an ARC reader for Traveler, fill out this form!